Drag the track pieces onto the gird. Form a complete rail-track so that the t...
(Played: 1 115)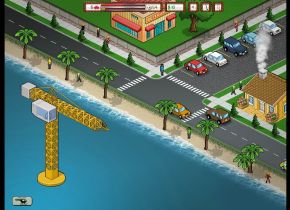 Keep the flow of traffic moving, switching traffic lights and stopping cars f...
(Played: 1 472)

Crane Parkings are more fun than ever before! And this time, you will use it ...
(Played: 804)