Keep track of the incoming and outgoing traffic of a busy airport! Guide the ...
(Изиграни: 3 012)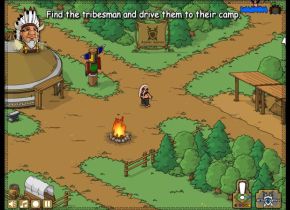 Playful fellows decided to play pranks and run away from you. As a young chie...
(Изиграни: 1 463)

Try to recreate the pizza and become the Pizza Chief. Drag the ingredients on...
(Изиграни: 468)